Talk with our team and get more info on our Social Skills Program.
Quick facts about our quarterly sessions:
Open to children ages 3-9 with an autism diagnosis
Our sessions run for 12 weeks at a time*
1 session per week for each group (for a total of 12 sessions per child)**
Students may be in more than one group

4 social skills groups available designed to build different skills
*We offer 4 sessions per year, with a shortened summer session. Our fall, winter, and spring sessions are all 12 weeks, and our summer session is 7 weeks.
** Our summer session offers 2 sessions per week within the 6 week period, for a total of 12 sessions.
Curious about what our group sessions look like?
Take a behind-the-scenes look at our Let's Play Together group, designed for young learners who need support building both their independent play skills, and learning to appropriately play and share with peers!
About Our Social Skills Program
Realizing Children's Strengths' Early Childhood division provides a Social Skills Program at our centers in Woburn, MA! The program offers a variety of ABA-based social skill groups for children ages 3-9, each creating a skill set for positive peer connections, confidence building and self-awareness in a therapeutic, nurturing environment. Our groups assist with growth in social settings, and are designed by Board Certified Behavior Analysts (BCBA) with expertise in early childhood education. Children work together in groups of up to 6 peers of similar ages, abilities and communication styles, focusing on social, play and group learning skills. Each group is led by a BCBA and Registered Behavior Therapist (RBT), and the program is covered by most insurance plans with private pay options available.
The Social Skills Program runs throughout the year with new 12 week sessions beginning in, March, July (6 weeks), September and November
Social Skills Groups and Descriptions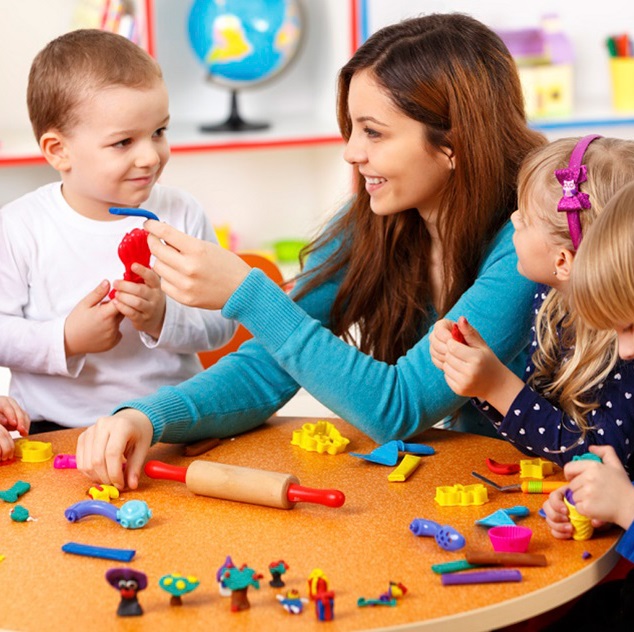 Our Foundations social skills groups work on teaching the skills necessary to be able to learn in a group environment with other peers. Skills targeted in this group include successfully transitioning away from a caregiver and into a classroom, transitioning from activity to activity, generalizing skills, sharing toys and attention, requesting attention, independent play skills and social skills.
Our Let's Play Together social skills groups work on teaching developmentally appropriate play skills within a fun and engaging group setting using research-based ABA teaching procedures.  Play skills targeted include independent play skills (with vocals), parallel play with peers, group games, and pretend play skills.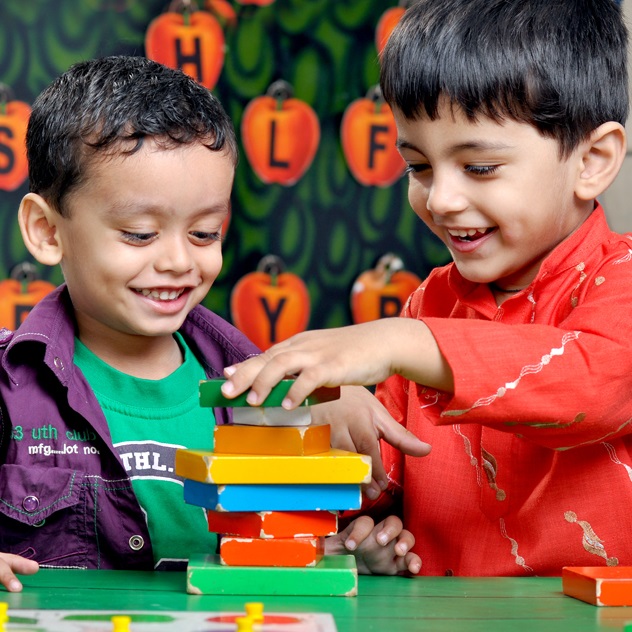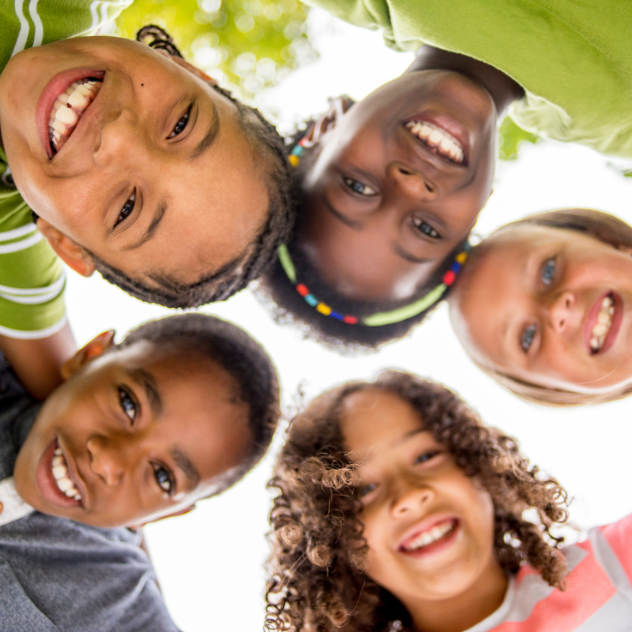 RCS' Let's Be Friends social skills groups focus on targeting the social skills necessary to create and maintain positive social relationships with peers within a fun and engaging group setting.
Our Confident Conversations groups focus on developing conversational skills to foster self confidence and positive connections with peers. This group teaches awareness, listening skills, conversational turn-taking and using individual voices to express. Confident Conversations is designed for children who are already demonstrating independent play skills and communication with peers, and eager to develop strong bonds and healthy conversations.

*Designed for 5-9 year-olds.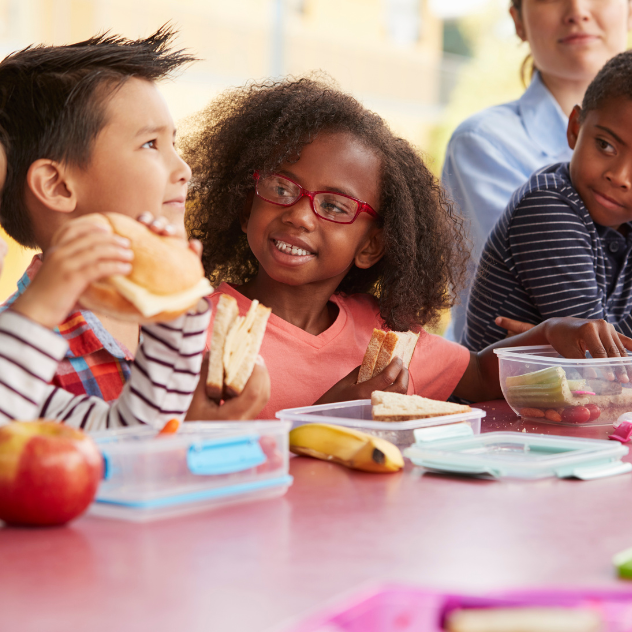 Want us to keep you updated? Click HERE to get more information about upcoming sessions in our Social Skills Program!
Ages 3-9
1.5 hour sessions
Groups offered Monday-Thursday afternoons at 4-5:30pm or 4:30-6pm
Small-group, high quality Applied Behavioral Analysis (ABA) Therapy Session
Groups are led by a Board Certified Behavior Analyst (BCBA), LABA and assisted by one of our Registered Behavior Technicians (RBT)
Covered by most insurance plans and private pay options available!
Your child will interact and play with peers in a fun and safe environment
Groups designed to prepare your child for participating in group activities and peer play such as in school, group-based activities and natural or structured play with other children.
Each child is assessed individually to determine which group is the best fit to focus on their individual needs
Develop positive connections and friendships with similar-aged peers
Focus on confidence building and self-awareness
Therapeutic, nurturing and fun environment
Develop skills in the areas of:
Social Skills
Communication
Sharing and Turn Taking
Cooperative Play
Following Group Instructions
And more!
We are committed to exceeding cleaning and physical distancing guidelines to ensure the health and safety of our students, families and staff. To achieve this, we have implemented these new safety measures:
Regular cleaning and sanitizing of all spaces

Groups will be run by 1 BCBA and 1 assistant RBT