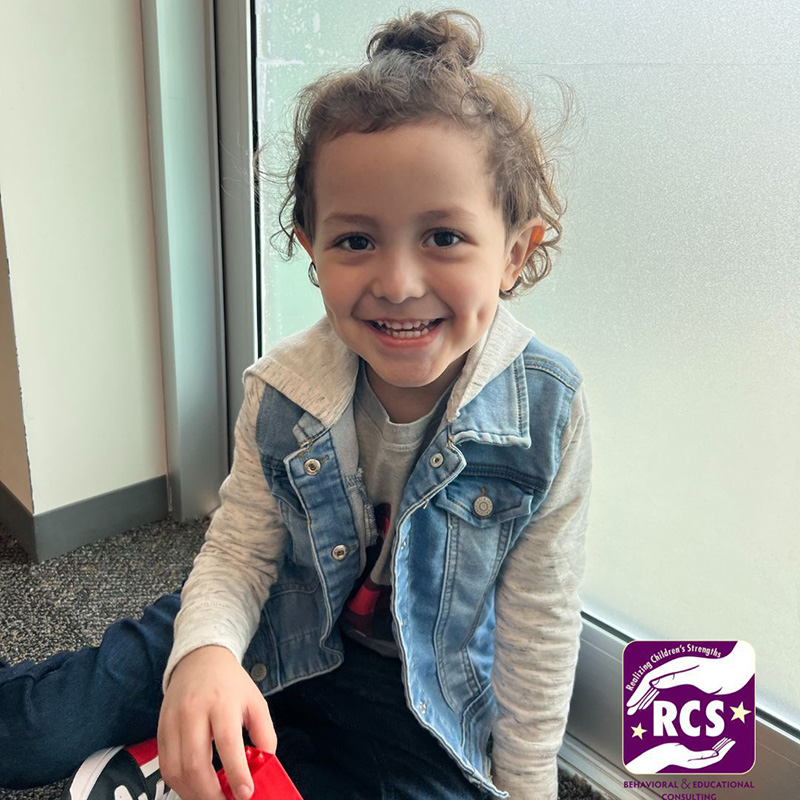 RCS provides direct services to children within the home setting, as well as within the community, daycares, and EI centers across various parts of Massachusetts.
 
Our behavior therapists provide 1:1 intensive ABA therapy in a child's natural environment and work with family members and other providers to ensure consistent services are provided.

We service children of various ages, ranging from 0-22 years old, and services are covered through Early Intervention or by the family's insurance provider.

For more information, please see our links to our early intervention and insurance-based programs below.