RCS now offers center-based opportunities at our Early Childhood Office in Woburn and our Integrated Preschool Program in Natick.
Clinic sessions are a wonderful opportunity for your child to access 1:1 intensive therapy with an RBT in an enriching environment.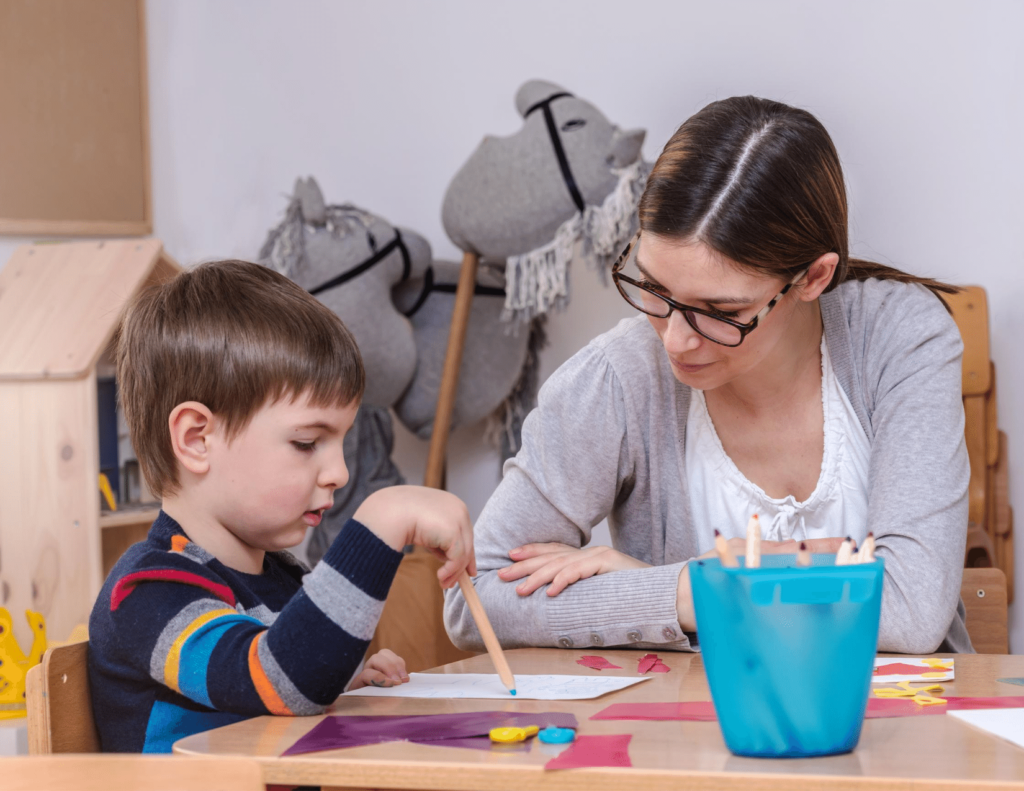 How does 1:1 ABA therapy work at our Early Childhood Office?
ABA services are provided with a 1:1 RBT to student ratio and overseen by a BCBA within a bright and stimulating early childhood classroom with a combination of intensive teaching time as well as learning through play, group and social learning opportunities. Parent training opportunities are provided to ensure generalization of skills from clinic to home and school settings.
New safety measures at our center:
Meeting and exceeding physical distancing guidelines with only 2 students per classroom while still allowing for safe social opportunities with peers
Daily health and student screenings
Regular cleaning and sanitizing of all spaces
1:1 staff to student ratio with consistent staff member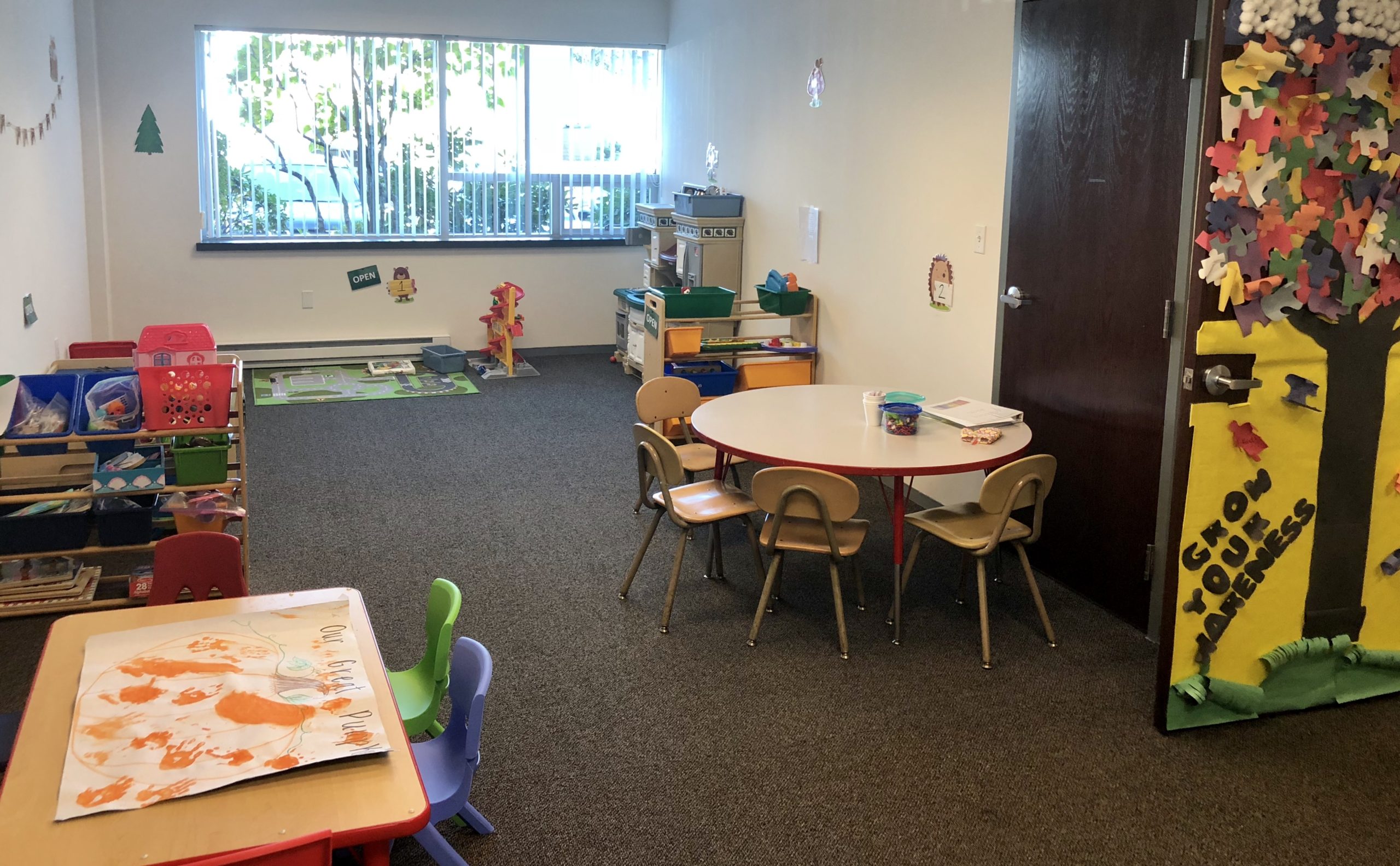 What are the benefits and skills development with center-based services?
Communication
Play and social skills
Group learning
Self help
Adaptive behavior skills
Help accessing remote learning plans
*RCS has put several safety precautions in place to ensure the safety and well-being of our staff and students including:
Meeting and exceeding physical distancing guidelines with only 2 students per classroom while still allowing for safe social opportunities with peers
Daily health and student screenings
Regular cleaning and sanitizing of all spaces
1:1 staff to student ratio with consistent staff member