RISING STARS INTEGRATED PRESCHOOL PROGRAM
A loving and supportive preschool program with 1-on-1 ABA support
We are a preschool program unlike any other!
This program is open to students between the ages of 3 and 6 years old with a diagnosis of Autism or other developmental disability. The preschool/pre-K program follows the same educational philosophy as RCS Behavioral & Educational Consulting, utilizing Applied Behavior Analysis along with Verbal Behavior to help students achieve their fullest potential across all areas of development.
Our classroom-wide curriculum addresses developmental milestones across all learning areas including communication, social skills, play skills, pre-academics, and self-help skills. RCS' Rising Stars Integrated Preschool Program is located within the Mini-Miracles Early Education & Childcare Center at 6 Strathmore Road in Natick.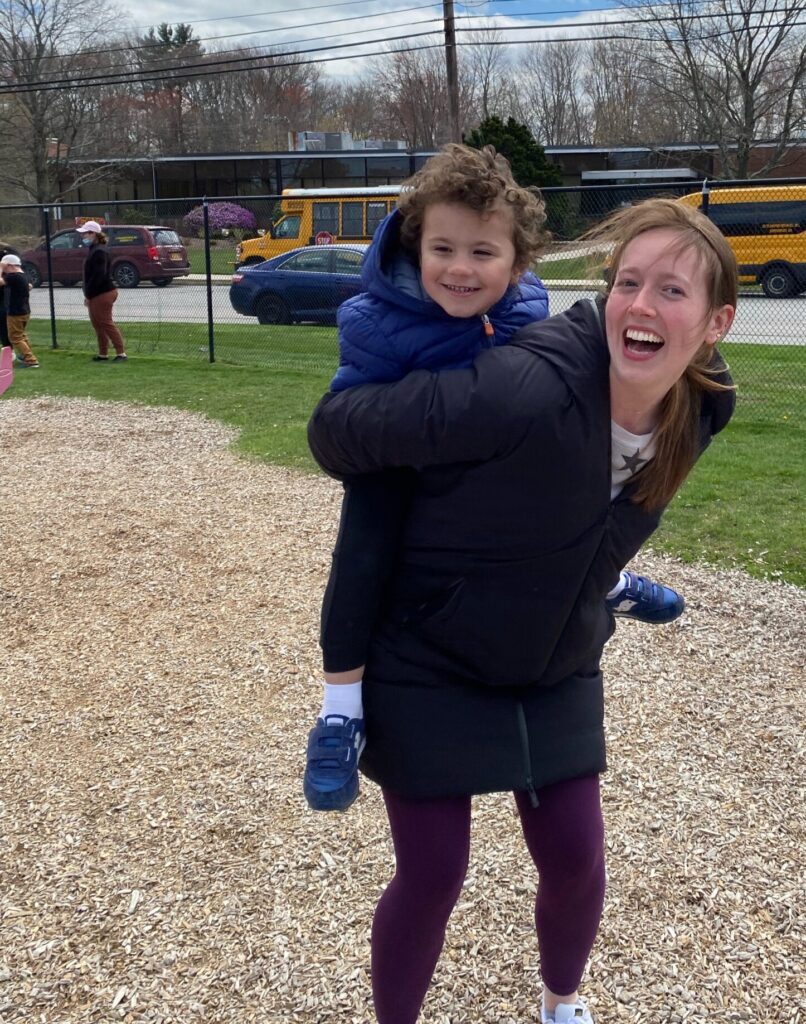 Partnered with our award-winning partner childcare center.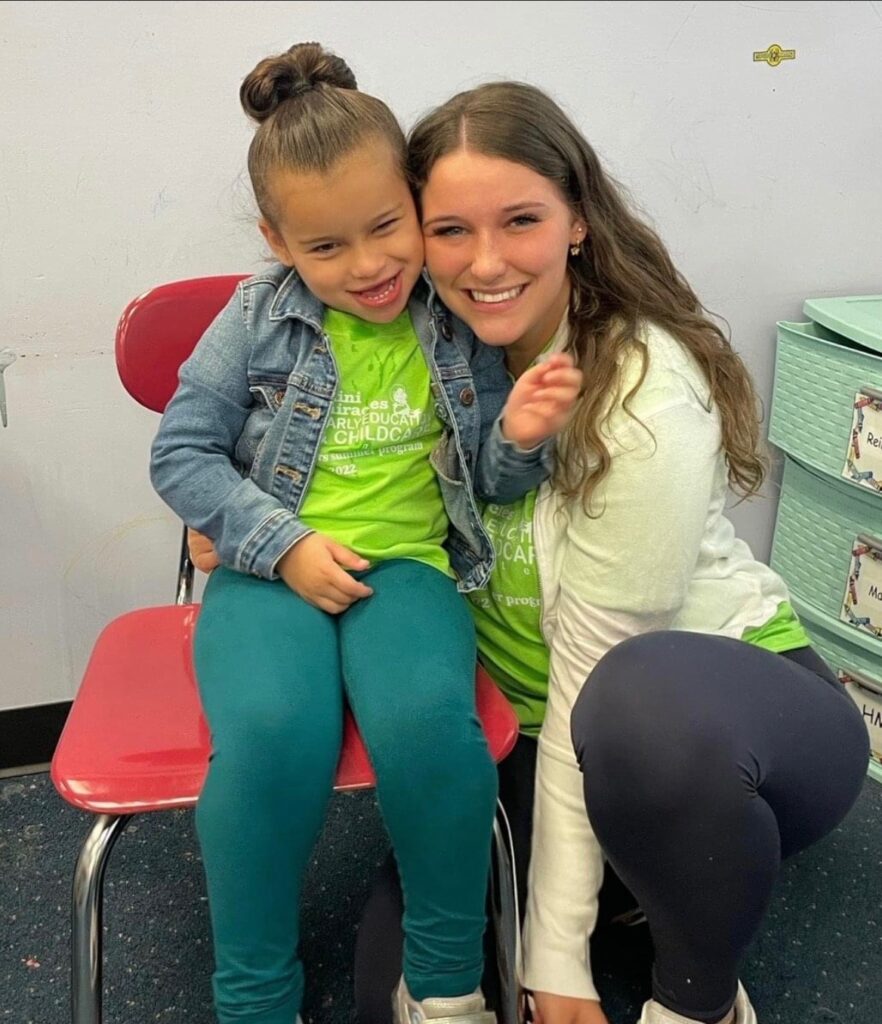 The activities and time spent at the integrated preschool/pre-k program vary per student and are based on the ongoing assessment of the student's needs and interests. Some students may participate in full days at RCS' Integrated Preschool while other students may attend the program for a portion of the day.
All students who attend the integrated preschool program are accompanied by a 1:1 Behavior Therapist and receive supervision and oversight from a Board Certified Behavior Analyst (BCBA) as well as an Inclusion Facilitator. RCS' Rising Stars Integrated Preschool Program is a great option to help teach students the skills that are necessary to be successful in a general education setting amongst their peer group.
For more information about this program, please contact the Director of Center-Based Services, Ari Serio (Mazur) at aserio@rcsconsultingne.com or call 508.650.5990 ext. 3066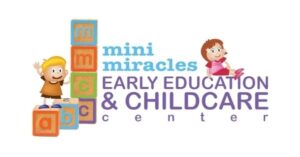 Partnered with and located at our sister company, Mini-Miracles Early Education & Childcare.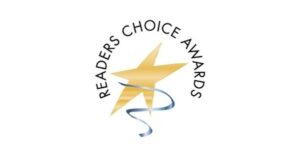 Mini-Miracles is an award-winning childcare center in Natick, MA.