Helping children with autism reach their full potential
INDIVIDUALIZED, DATA-BASED PROGRAMMING.
EXPERIENCED, COMMITTED CLINICIANS.
NEARLY 3,000 STUDENTS SERVED.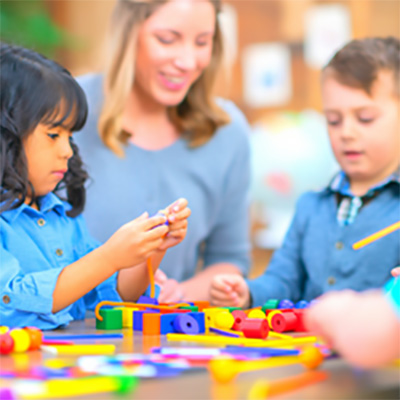 The perfect balance between high quality, intensive ABA therapy and integrated learning opportunities with community peers within a preschool setting!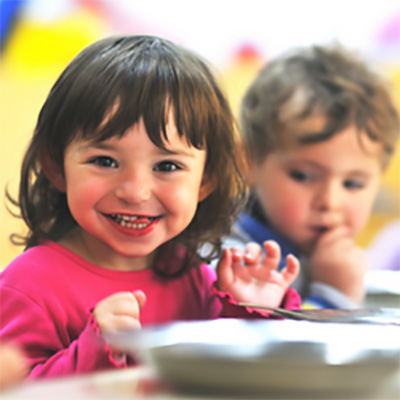 Now enrolling for the 2022-2023 year! Individualized 1:1 intensive ABA programming for ages 2-6. Full and half-day options with 15-35 hours weekly of center-based therapy.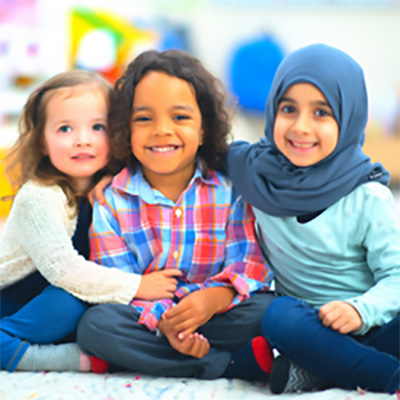 Check out our ABA social skills program for children ages 3-9 years old with a diagnosis of autism, at our Woburn center! New sessions begin in March, July, August and November.
RCS Celebrates 25 Years in Business and Nearly 3,000 Students Served.
RCS announced its 25th anniversary and upcoming plans to continue to expand its services to children and families across Massachusetts.