Woburn
12 Gill Street, Suite 1650, Woburn, MA
---
Our 2020 Summer Social Skills Program runs for 6 weeks, with 2 group meetings per week.
Join our fun and engaging program that provides children ages 3-7 years old with a diagnosis of autism or social difficulties making friends, at drop-offs or other social activities, the ability to participate in high-quality ABA based social skills groups! Children will participate in small groups of up to 6 peers and focus on specific social skill goals while having fun in a bright, happy and safe space! Led by a highly trained BCBA and behavior therapist, your child will focus on building the pivotal skills needed to grow positive peer interactions!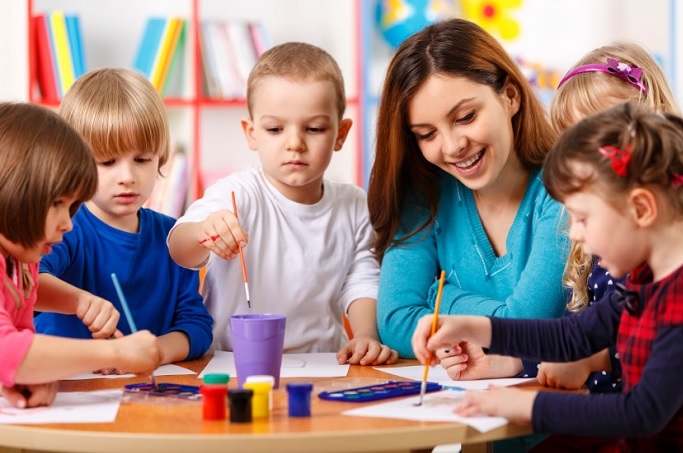 When do our groups meet?
Our Spring Social Skills Groups are offered at 4:00-5:30pm – 4:30-6:00pm on the following days:
MONDAY
Foundations
Let's Be Friends
TUESDAY
Let's Play Together

WEDNESDAY
Let's Be Friends
Confident Conversations
THURSDAY
Ready, Set, School
Confident Conversations
Enroll in one or multiple groups per session. ABA social skills programs are covered by most insurance companies and private pay options are offered.
---
SOCIAL SKILLS CALENDAR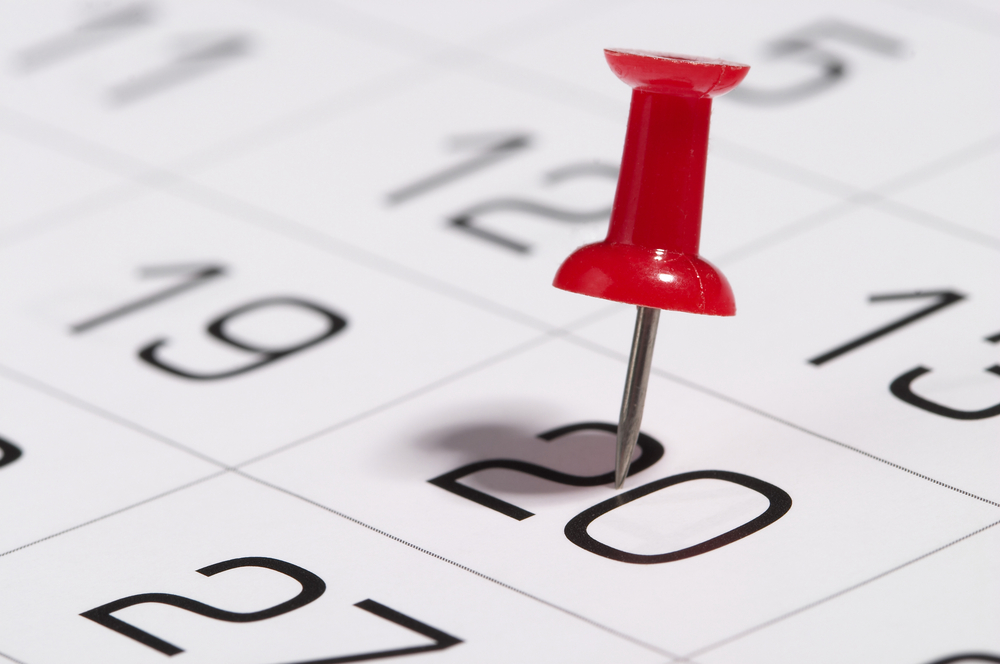 Want to stay up to date on our Social Skills Program offerings?

Click HERE to receive
email updates.
FALL SESSION
September 2nd – November 22, 2019
WINTER SESSION
December 2, 2019 – March 13, 2020
SPRING SESSION
Registration now closed
March 16th – June 12, 2020

SUMMER SESSION
July 6th – August 14th, 2020
*6 weeks, two sessions per week
Pre-register for Summer
---
For more information, contact our team at 508.650.5990 ext. 2008 or admissions@rcsconsultingne.com.