Woburn
12 Gill Street, Suite 1650, Woburn, MA
---
Our Social Skills Program runs for 6 weeks, with 2 group meetings per week.
Join our fun and engaging program that provides children ages 3-7 years old with a diagnosis of autism or social difficulties making friends, at drop-offs or other social activities, the ability to participate in high-quality ABA based social skills groups! Children will participate in small groups of up to 6 peers and focus on specific social skill goals while having fun in a bright, happy and safe space! Led by a highly trained BCBA and behavior therapist, your child will focus on building the pivotal skills needed to grow positive peer interactions!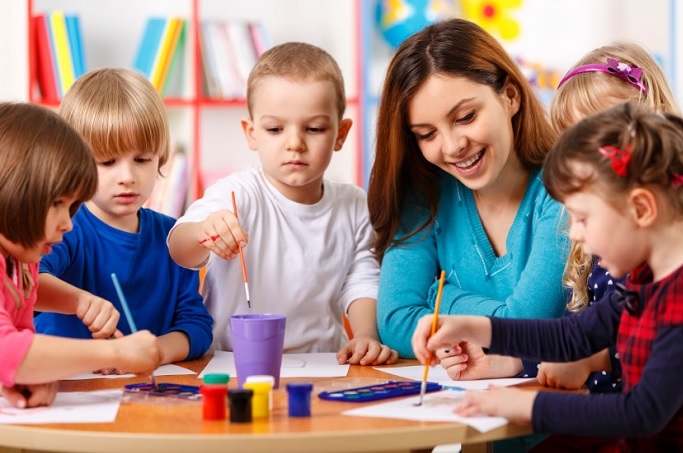 When do our groups meet?
Foundations
Monday and Wednesday 4-5:30
Let's Play Together
Tuesday 4-5:30
Let's Be Friends
Monday and Wednesday 4:30-6
Confident Conversations
Tuesday 4:30-6
Thursday 4-5:30
Ready, Set, School
Thursday 4:30-6
Enroll in one or multiple groups per session. ABA social skills programs are covered by most insurance companies and private pay options are offered.
---
SOCIAL SKILLS CALENDAR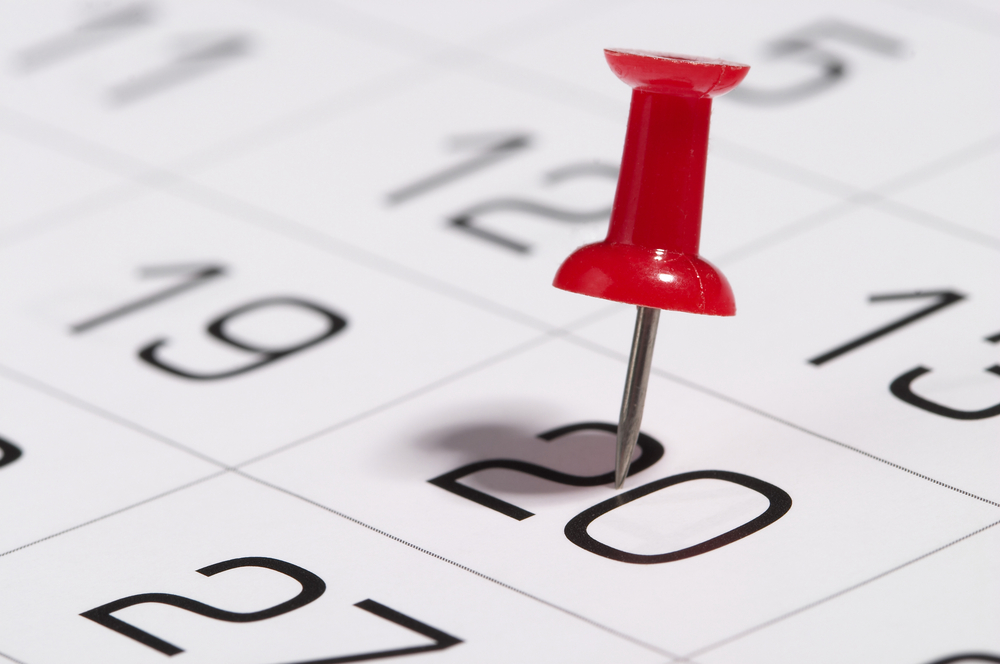 Want to stay up to date on our Social Skills Program offerings?

Click HERE to receive
email updates.
 SPRING SESSION 
Registration now closed
March 16th – June 12, 2020
 SUMMER SESSION 
    Registration now closed     July 6th – August 14th, 2020

 

 FALL SESSION 
        August 31 – November 20, 2020           Register by July 10th!

 WINTER SESSION 
November 30, 2020 – March 5, 2021
---
For more information, contact our team at 508.650.5990 ext. 2008 or admissions@rcsconsultingne.com.