RCS Social Skills Groups
The Early Childhood division of RCS Behavioral & Educational Consulting is now offers Social Skills Groups, located at our office at 12 Gill Street, Suite 1625, Woburn, MA!  The social skill groups provides children ages 3-6 years old with a diagnosis of Autism Spectrum Disorders, a fun and interactive opportunity to engage with peers at our bight, playful new center.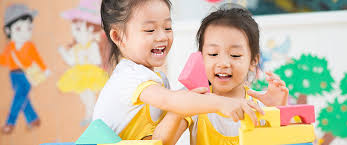 Benefits of the Social Skills Program:
Participate in a small group Applied Behavioral Analysis (ABA) Therapy Session
Develop connections with similar-aged peers
Develop skills in the areas of:

Social Skills
Communication
Sharing and Turn Taking
Cooperative Play
Following Group Instructions
And more!

Ages 3-6
1.5 hour sessions
Group will be led by a BCBA, LABA and assisted by one of our Registered Behavior Technicians
Covered by most insurance plans!
Welcome to our new center!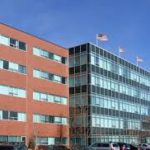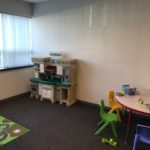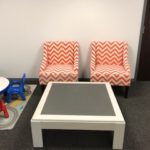 For more information on session dates and times available, please contact Erin Foley at efoley@RCSconsultingNE.com or 508.650.5990 EX. 3062!