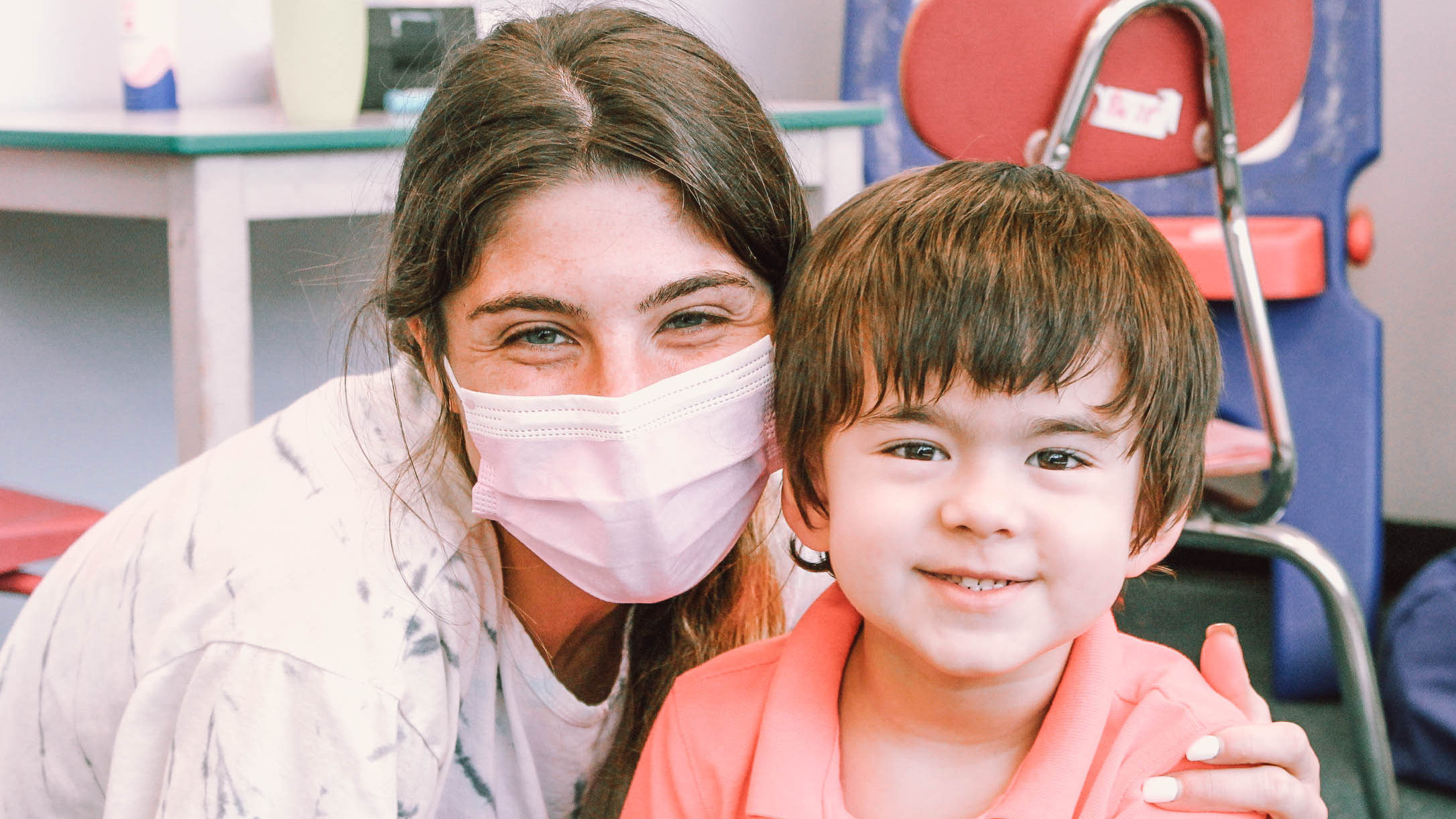 We have served over 1000 students in Massachusetts with our diverse range of consulting services.
Our highly qualified team of certified staff will help your child make progress and gain confidence.
---
Choose which type of service you're looking for:
Or browse all our services:
Our therapists make sessions fun and engaging, working with children across all areas of development including communication and language, behavior, social skills, self help skills and more. We start with an initial assessment to determine the most appropriate skills to target. Learn more →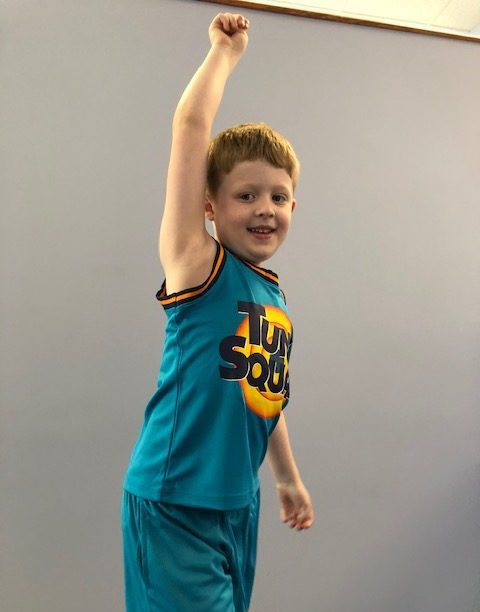 Direct ABA therapy in the school, home and community. Your child will work 1:1 with one of our highly qualified Registered Behavior Technicians (RBT), with programming individually designed by a Board Certified Behavior Analyst (BCBA). Learn more →
Our Social Skills Program offers a variety of ABA-based social skill groups for children ages 3-7, each creating a skill set for positive peer connections, confidence building and self-awareness in a therapeutic, nurturing environment. Learn more →
Individualized, center based ABA therapy for children ages 2-6 years old. NOW ENROLLING for our half day sessions. Learn more →
Do you have a preschooler diagnosed with autism? Our Integrated Preschool Program is a great option to help teach students ages 3-6 years old the skills necessary to be successful in a general education setting amongst their peer group. Learn more →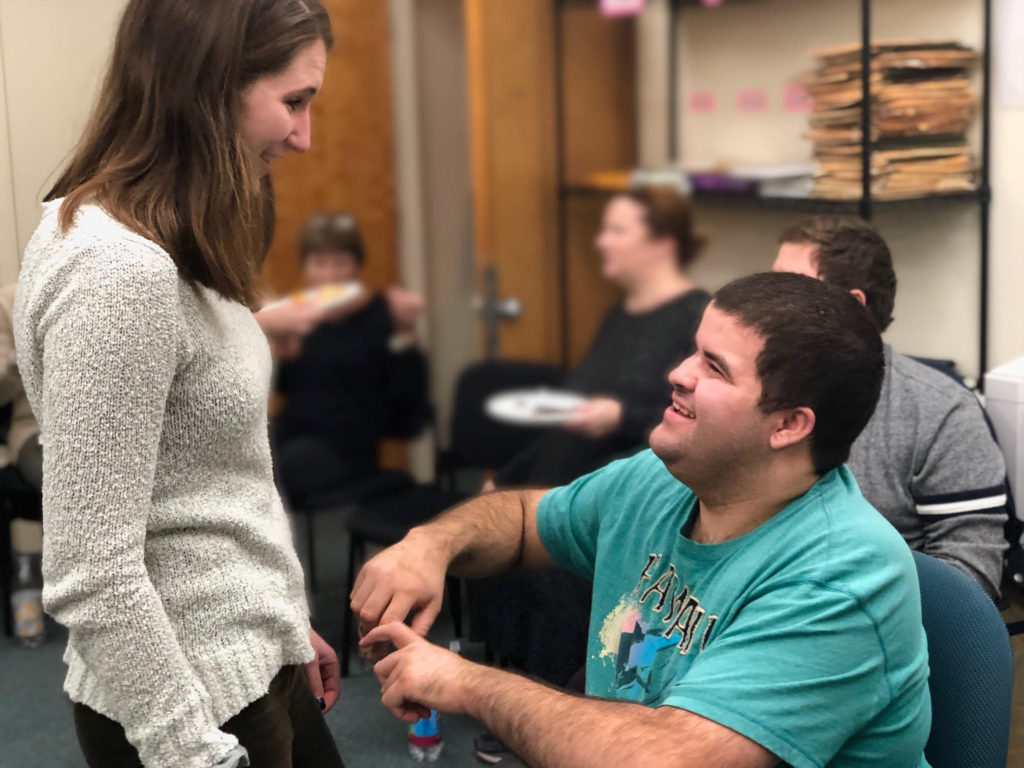 Our highly trained clinicians evaluate classrooms and create a new structure and systems enabling students to reach their fullest potential within their current setting. Learn more →
RCS is highly qualified to conduct multiple types of evaluations to determine an individual's current skills set and make recommendations to educational plans. These evaluations include Individual Student Assessments, Functional Behavior Assessments and Independent Educational Evaluations. Learn more →
RCS is pleased to offer a variety of staff trainings to educators including behavior therapists, paraprofessionals, teachers, and BCBAs. Learn more →
---
For more information on session dates and available group times, please contact our team at admissions@rcsconsultingne.com or 508.650.5990!
Click here for information on accepted insurances.