12 Gill Street, Suite 1650, Woburn, MA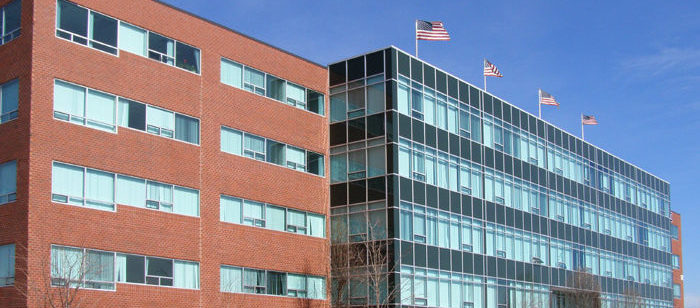 Welcome to our bright and beautiful early childhood center where we are excited to offer our ABA Social Skills Program! This 12-week program provides children ages 3-7 years old with a diagnosis of autism the ability to participate in high quality ABA therapy with up to 6 peers of similar ages, ability and communication styles. Groups are led by a Board Certified Behavior Analyst (BCBA) and Registered Behavior Technician (RBT). Program is covered by most insurance plans with private pay options available.

Explore the bright and engaging social skills rooms
and gross motor room, with new safety and cleaning measures
implemented throughout the day. Here, your child will play,
learn and make new friends!
New Safety Measures at our Early Childhood Center
Meeting and exceeding physical distancing guidelines with only 2 students per classroom while still allowing for safe social opportunities with peers
Daily health and student screenings
Regular cleaning and sanitizing of all spaces
1:1 staff to student ratio with consistent staff member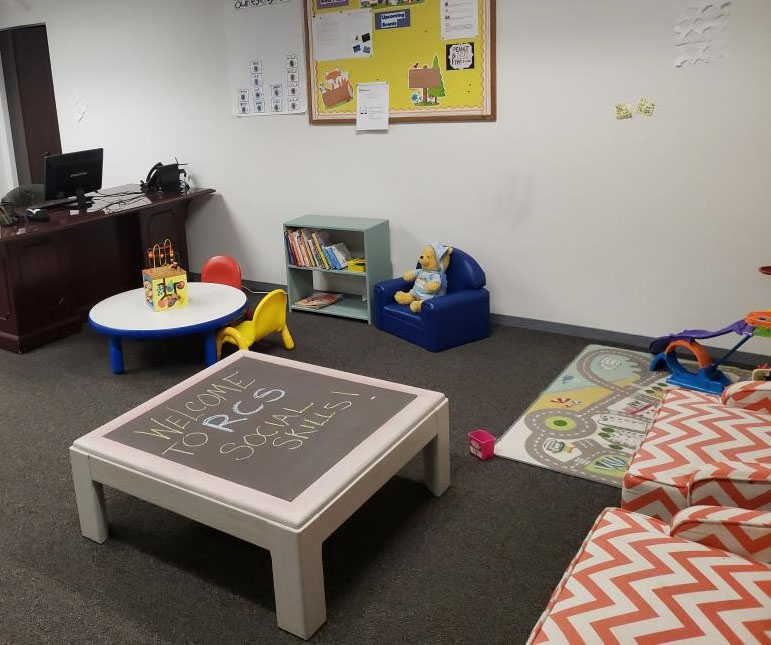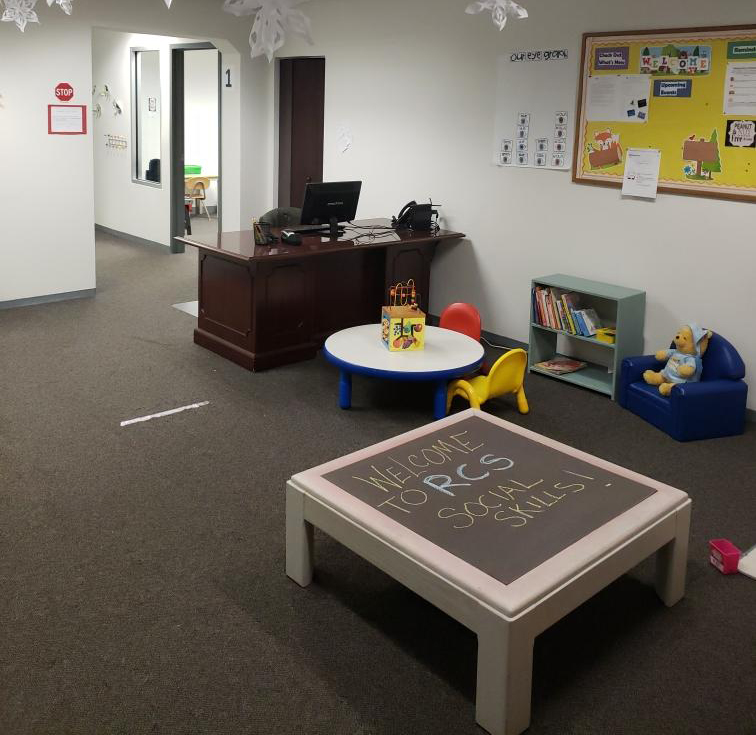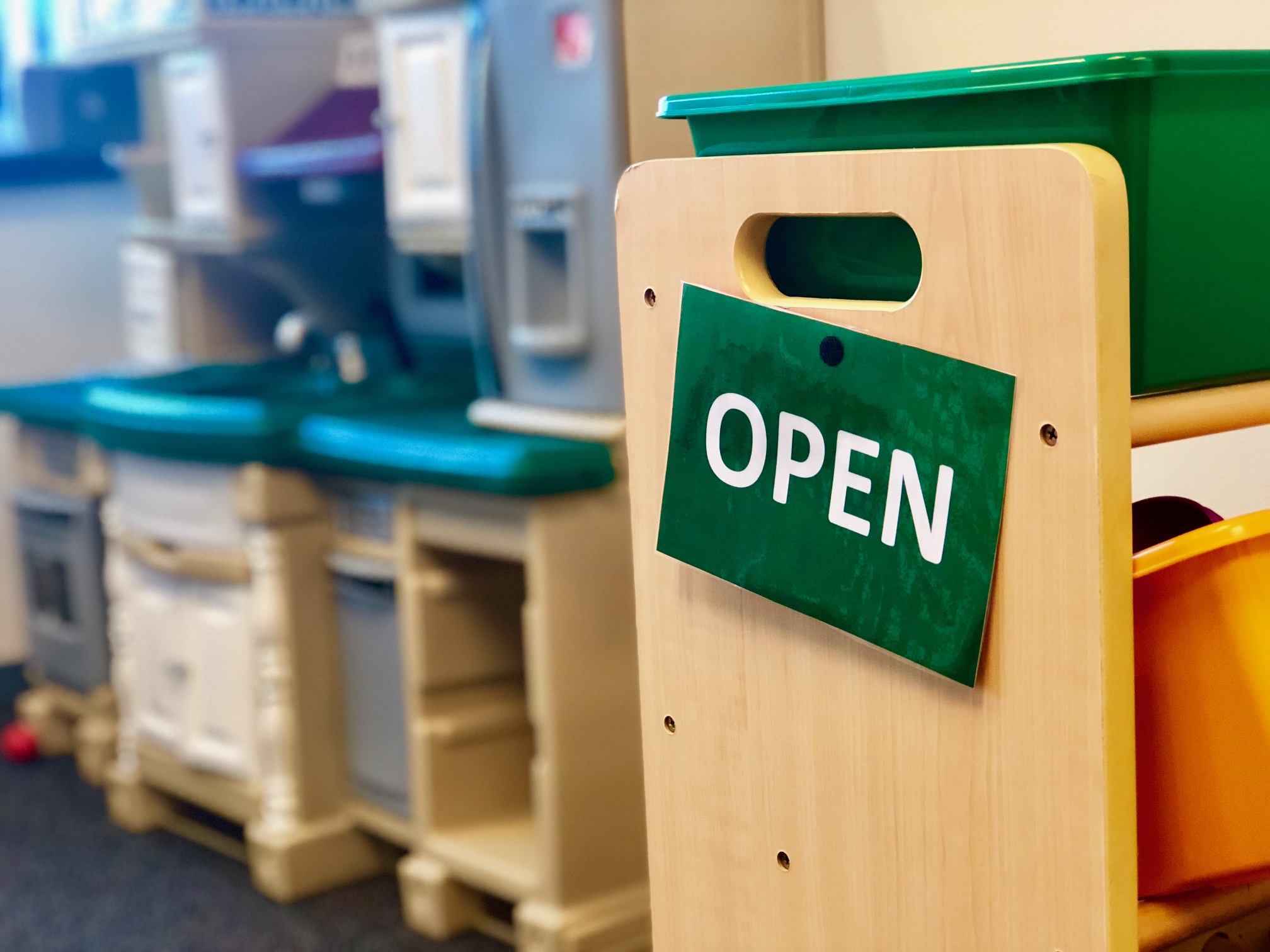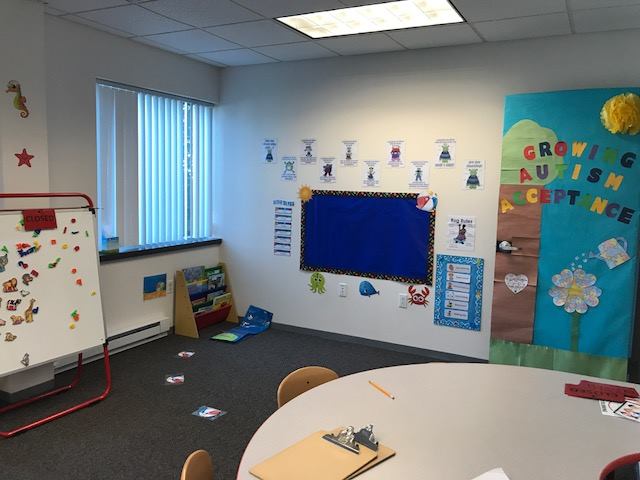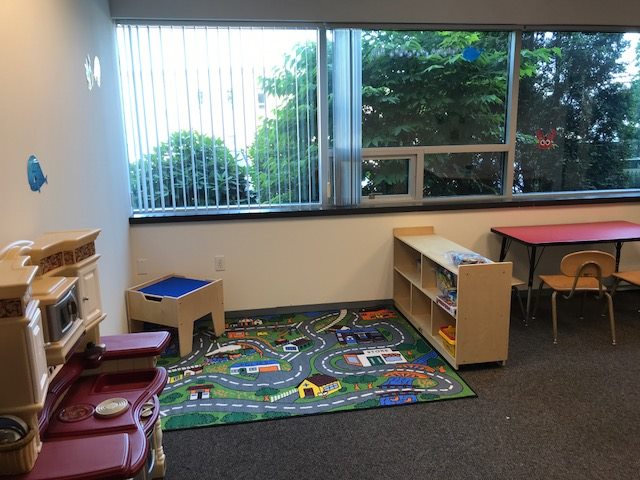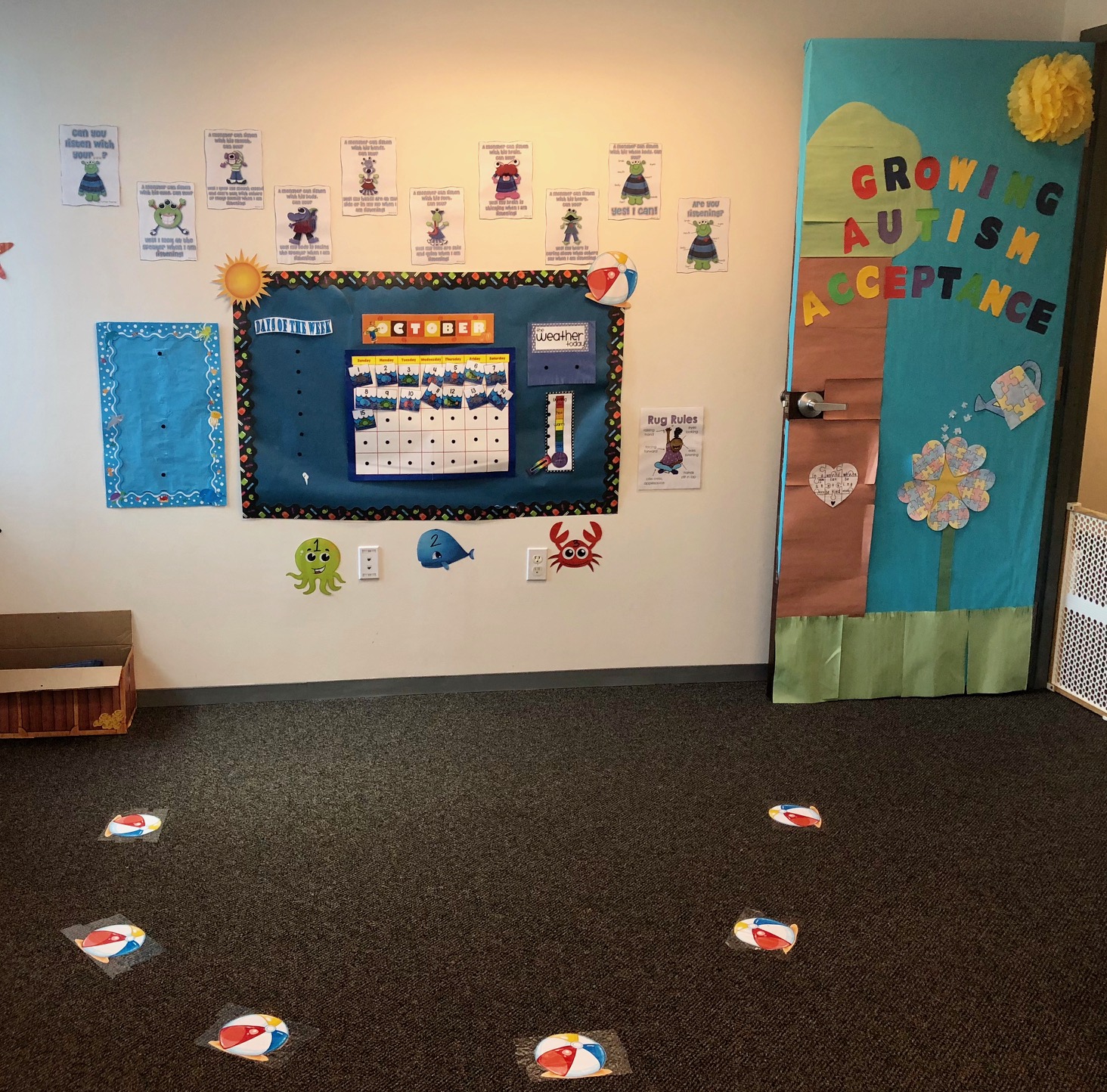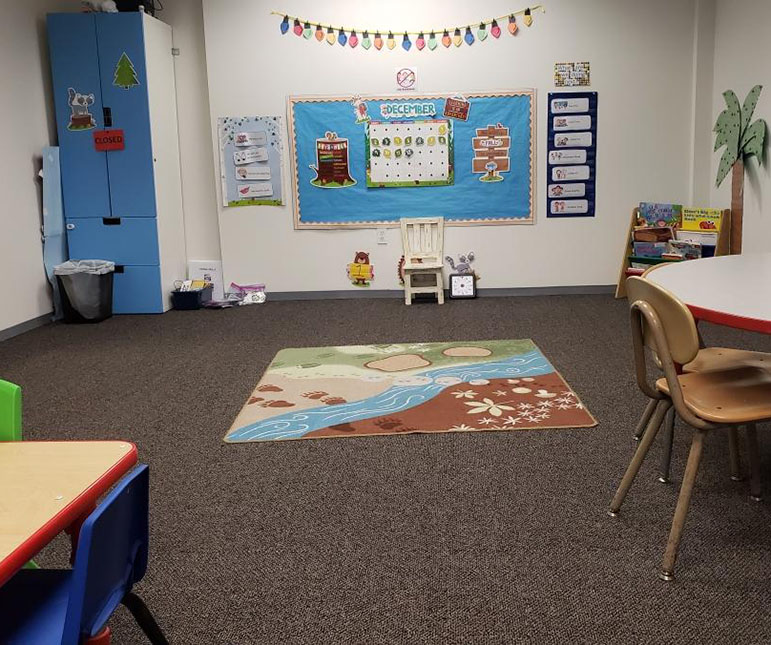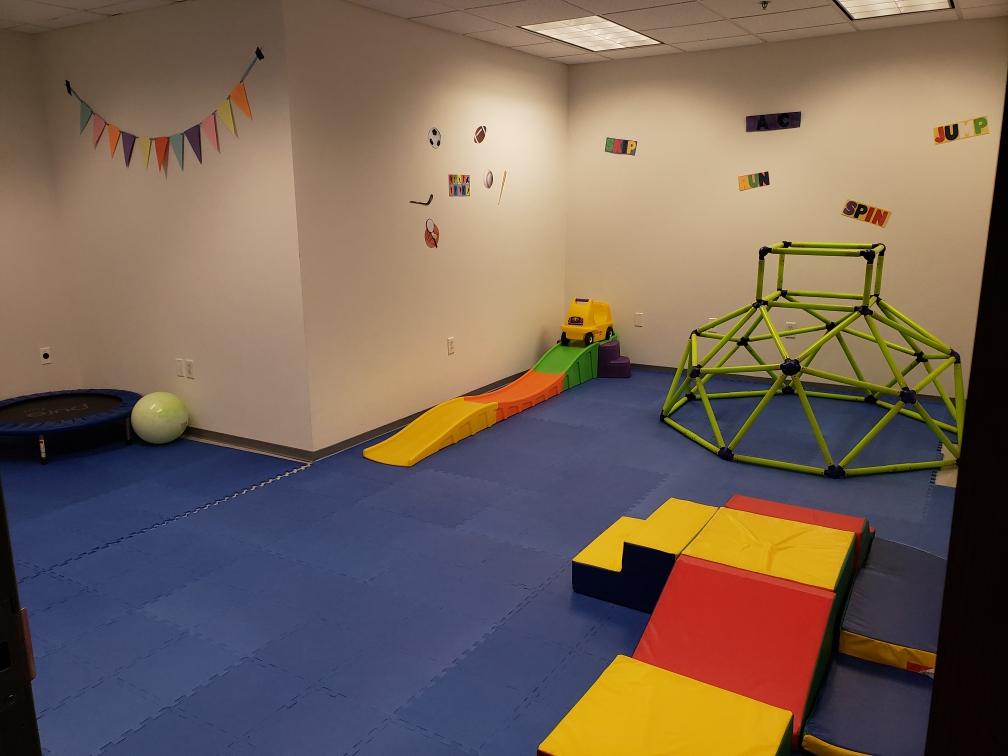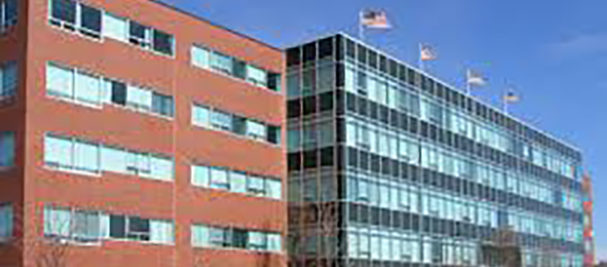 Meet the Staff!
Our social skills team is comprised of an outstanding team of experienced BCBAs and behavior therapists who make group learning fun, engaging and effective! Check out some of our staff highlights below.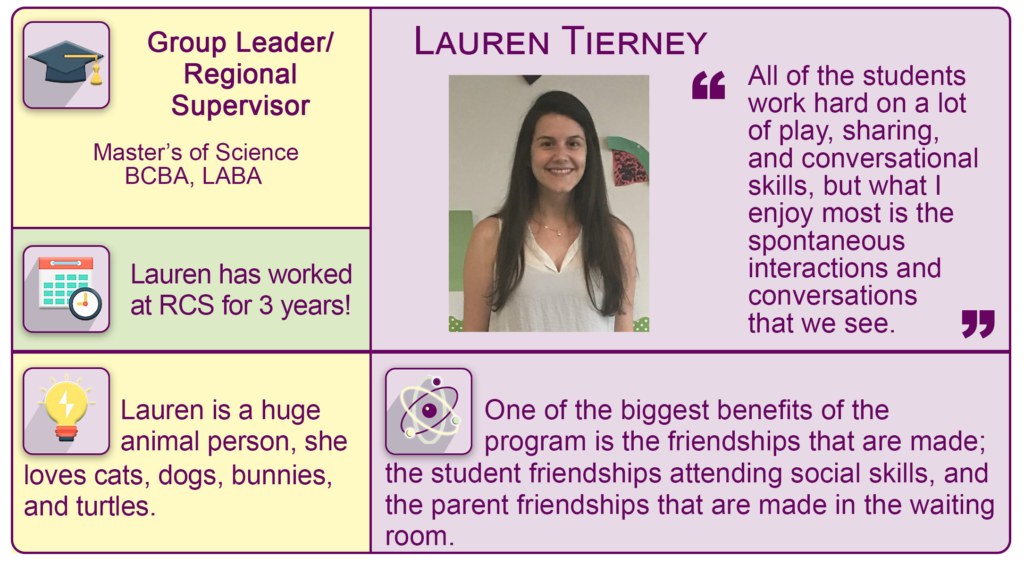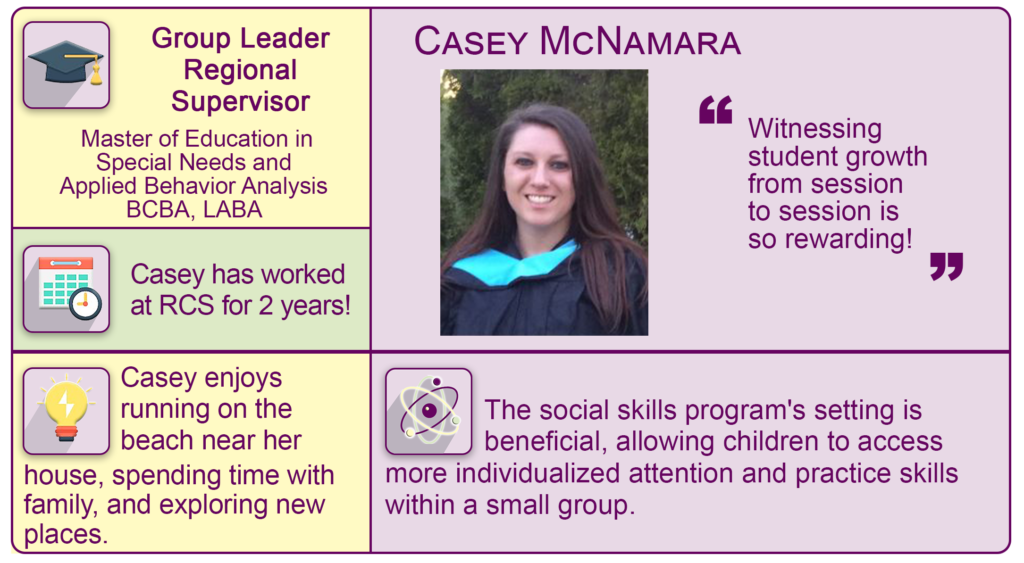 Visit the RCS Social Skills Program page for more details, groups offered, start dates, and much more! Or contact us with any questions. For more information contact our team at admissions@rcsconsultingne.com or 508.650.5990 x2008!