Individualized, center based ABA therapy for children ages 2-6 years old
Full-day and half-day options available • 15-35 hours weekly
What does our program offer?
1:1 intensive ABA therapy in an enriching environment
Half day and full day programs offered, up to 35 hours per week
Services provided by highly trained RBTs with on-site supervision by a BCBA
Therapy is engaging, individualized and play-based
Parent collaboration and training provided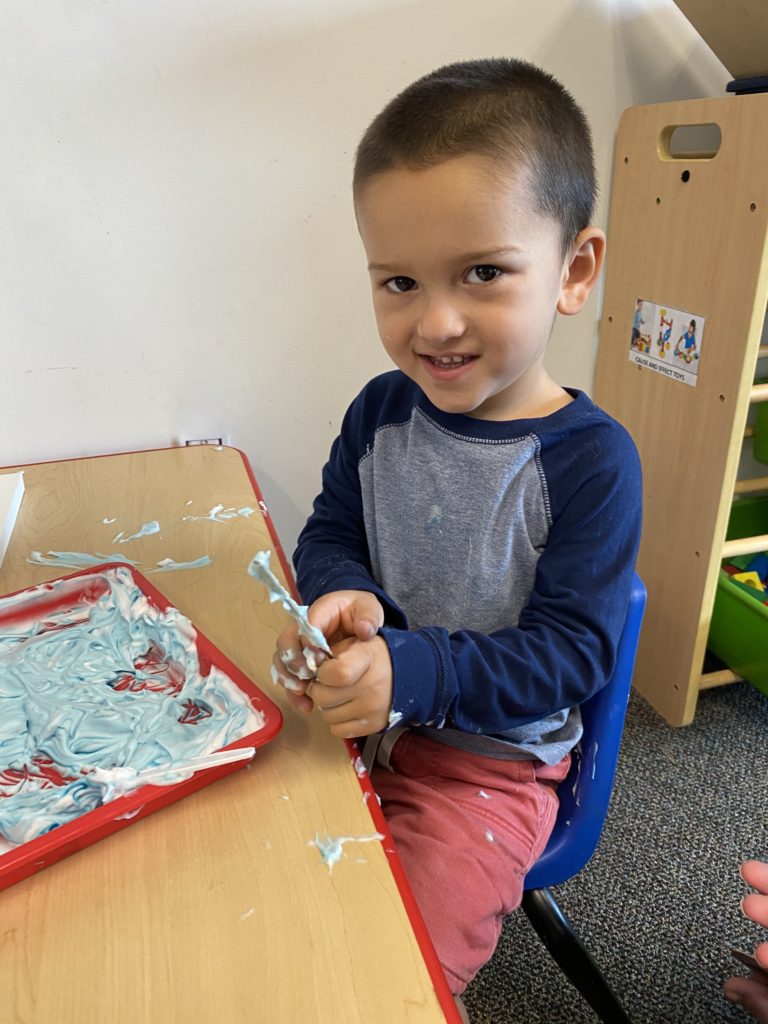 Explore the bright and engaging classrooms and gross motor room, with new safety and cleaning measures implemented throughout the day. Here, your child will play, learn and make new friends!
New Safety Measures at our Early Childhood Center
Meeting and exceeding physical distancing guidelines with only 4 students per classroom while still allowing for safe social opportunities with peers
Daily health and student screenings
Regular cleaning and sanitizing of all spaces
1:1 staff to student ratio with consistent staff member
For more information contact our Director of Center-Based Services , Ari Serio, M.S. BCBA, LABA, at aserio@rcsconsultingne.com or 508.650.5990 x3066!